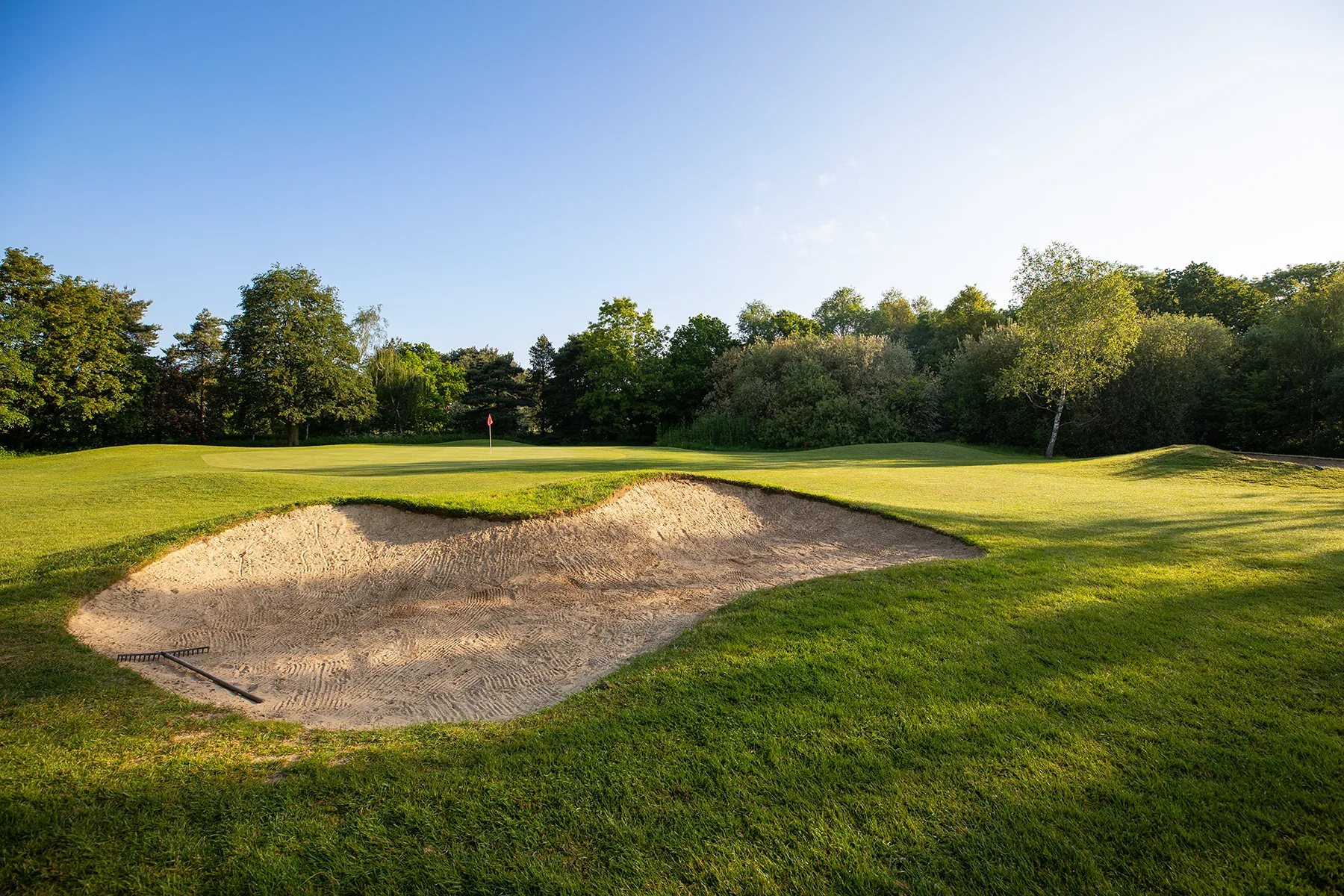 Golf coaching starts with you, and what rewards you want to get from your game. At Aldenham Golf & Country Club we ensure you of our best attention at all times – we know that all golfers have different ability levels, skill sets, aspirations and time to dedicate! We can work with you to create a programme of sessions or just take a more relaxed approach with ad-hoc lessons.
Contact one of our Professionals today and learn from the best.
Meet the Golf Professionals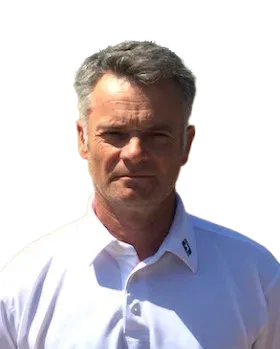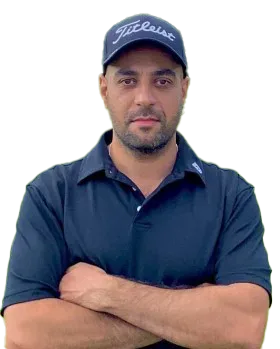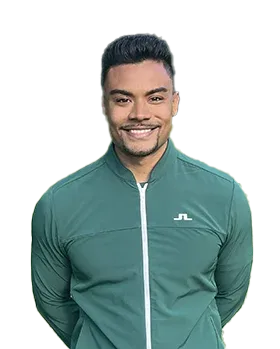 Your path to great golf starts today
Contact one of our professionals today for a chat about your golf and to begin your improvement journey.
They look forward to hearing from you.